If you are having trouble viewing this email,
To view it online, please go here:Web Version



You are subscribed as %%emailaddress%%
18 - October - 2017
Rick Delia, Ukulele sensation, Presents Oliva, Cain, & Nub!

Thursday, June 8, 2017

4 - 7pm


Let Rick play you a sonnet, buy Oliva Cigars, and get extra free goods with your purchase!

Oliva V Melanio Figurado
Cigar Aficionado's 2014

#1 Cigar of the Year
IN STOCK!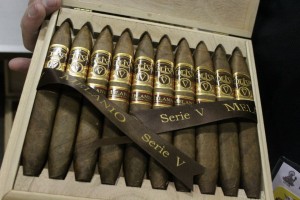 Rick Delia will be here for an Oliva Event
4 - 7pm Thursday June 8, 2017

All Oliva brands are on SALE! Buy 4 Cigars and Get a Free Cigar from Rick! Buy a box and get an Oliva Cigar Sampler!
We will have awesome event-only specials!
Great Deals on ALL NUB Cigars!
Come see the NEW NUB Café Flavors!



There are many places to buy and smoke cigars,
thanks for making Butthead's a part of your cigar lifestyle!







Click on this link to forward to a fellow cigar lover.
Your referral is the best compliment we can get!


©2017 Butthead'sTobacco Emporium
Butthead's Tobacco Emporium
5 Padanaram Road
Danbury, Connecticut 06811
203-792-4327
....and other locations in Western Connecticut
www.buttheadstobacco.com
Info cigars@buttheadstobacco.com

Want to see an email we previously sent? Click Here