Over 2300 shapes and styles and counting......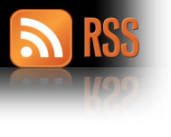 We are currently updating the website. Bear with us while we upgrade to serve you better!
Butthead's Tobacco Emporium
5 Padanaram Road
Danbury, CT 06811
203-792-4327
cigars@
buttheadstobacco.com
Sign up for our event email list! We have over 45 in-store events per year!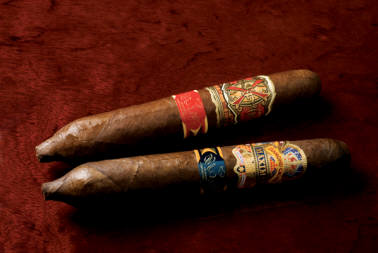 First debuting in 2003, this unique fundraiser brings together fine tobacconists and cigar enthusiasts from all over the world for one amazing evening.This year the Fuente and Newman families have released two limited edition cigars exclusively for the Toast Across America – one Fuente Fuente Opus X Figurado and one Diamond Crown MAXIMUS Figurado – that are not available on the open market. These cigars are placed in exquisite commemorative packaging and sold through only the best smokeshops at signature Toast Across America cigar events that include cigar tastings, entertainment, cocktails and much more. Thanks to the Fuente and Newman families, the Toast is underwritten so that all proceeds go directly to the Cigar Family Charitable Foundation.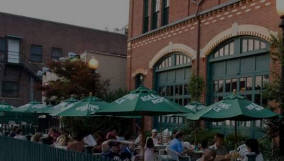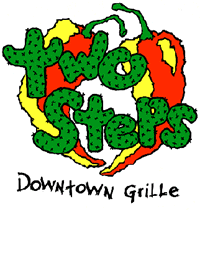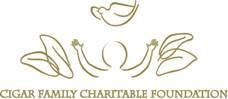 Monday, October 11, 2010
6pm - 9pm
Two Steps Downtown Grille
5 Ives Street - Danbury, CT
Tickets Available at Butthead's Tobacco Emporium Danbury Location
Info: 203-792-4327
Limited to 25 Guests
Dinner includes
Cocktail Reception with Passed Hors d'ouvres
Buffet Signature Two Steps Dinner
Dessert
Two Limited Edition Cigars
Proceeds to benefit
Cigar Family Charitable Foundation
$75pp includes tax & grat
Cash Bar